Unleash Creativity and Confidence with Our Theatre Programs
Igniting a Passion for Theatre, Cultivating Critical Thinking, and Fostering Collaboration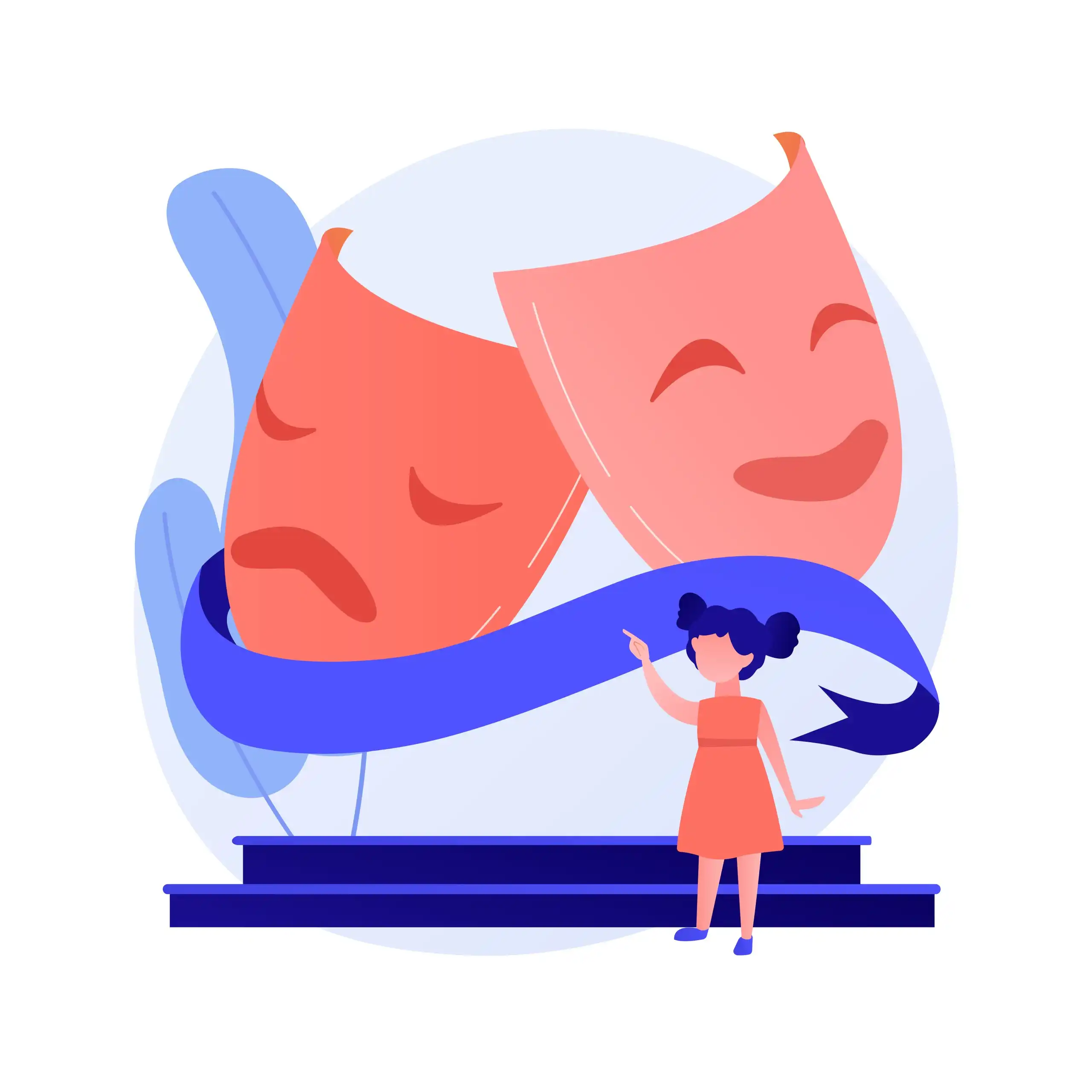 For schools, we provide services in both B2B and B2C models ranging from Grade 1 to Grade 10.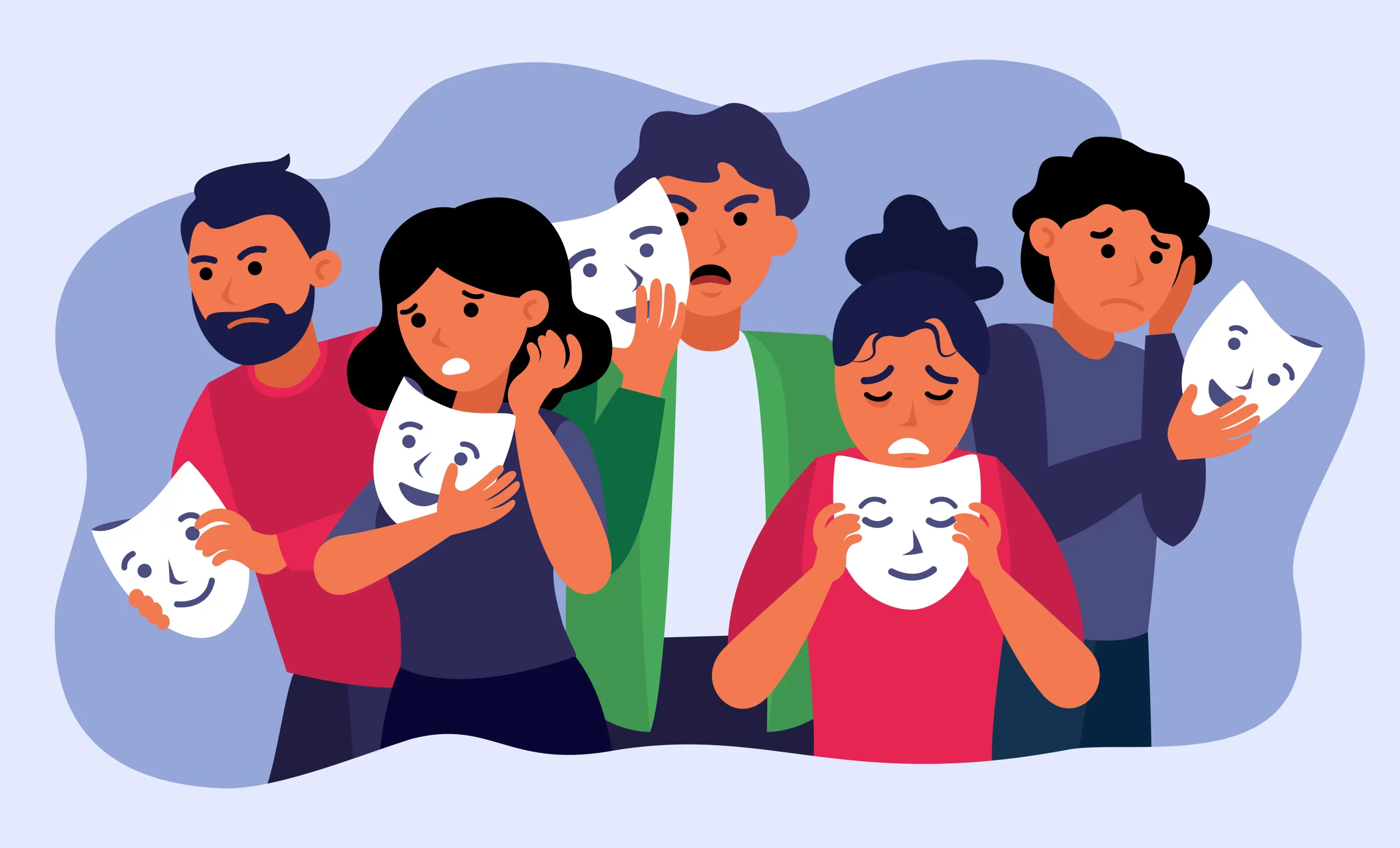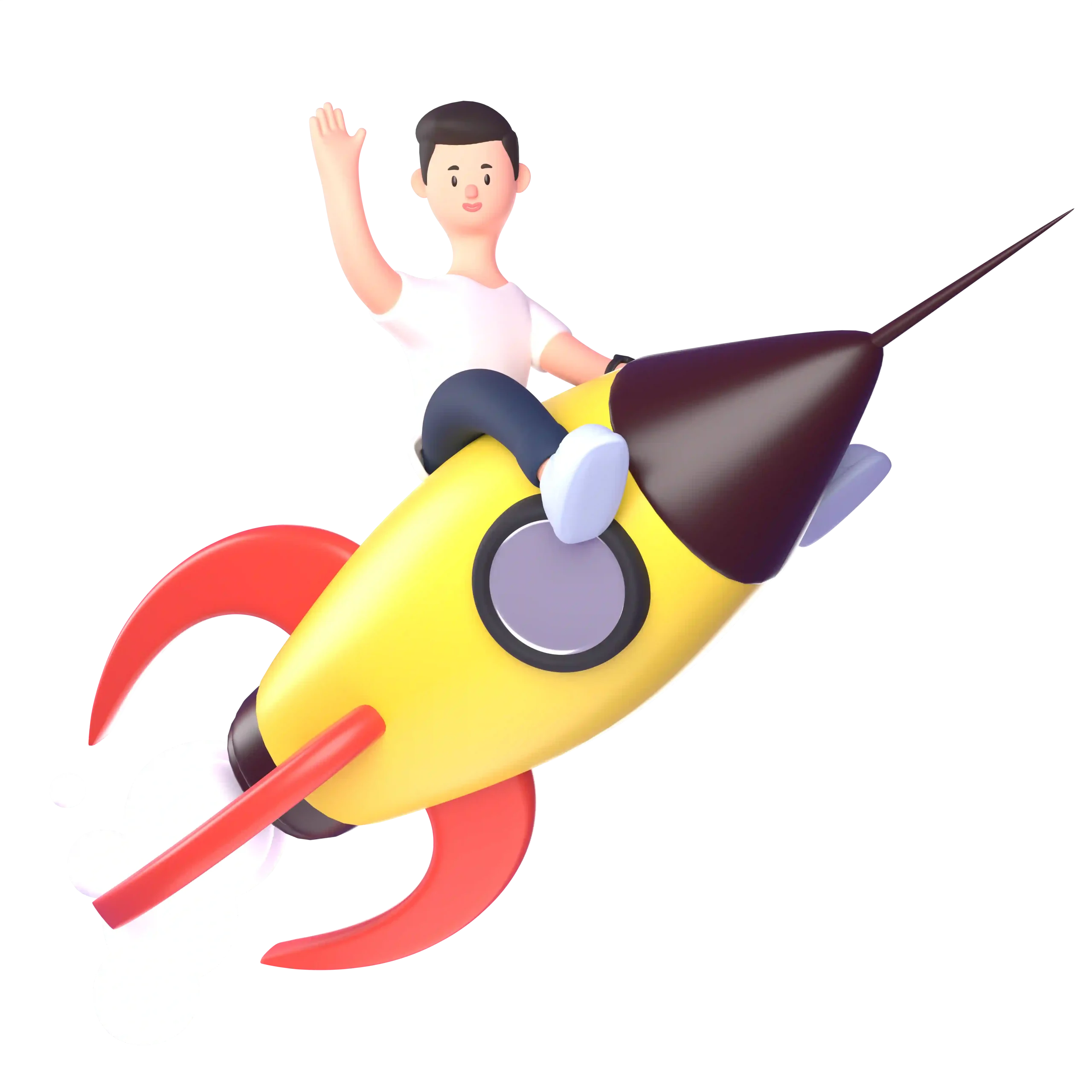 Glimpse of Theatre Formats Being Studied
We introduce students to various theatrical genres, such as improvisation, written plays, and musical theatre. Students improve their creativity, communication skills, and capacity to work cooperatively with others via the use of various forms. They also develop a greater understanding of the art of theatre and the various ways in which it may be conveyed.
Glimpse of Stories Being Studied
Storytelling is at the core of theatre, and we assist our students hone their talents in this crucial area at Theatrica. We introduce students to a diverse range of tales, from classic plays to modern works, and assist them in exploring the various methods in which stories may be portrayed on stage. Students gain the capacity to connect with audiences, grasp and interpret complex topics and ideas, and express themselves creatively and effectively as a result of this process.
Glimpse of Artists being Studied
We expose our pupils to a wide range of artists, from ancient playwrights such as Shakespeare to modern innovators such as Lin-Manuel Miranda. Students obtain a better knowledge of the various ways in which artists have contributed to the growth of theatre via this experience. They are also inspired by these artists and encouraged to create their own distinct voices and viewpoints.
What effect does theatre have on your personality?