Awakening Expressions with Theatrica
Unlock Your Child's Creativity with Our Theatre Programs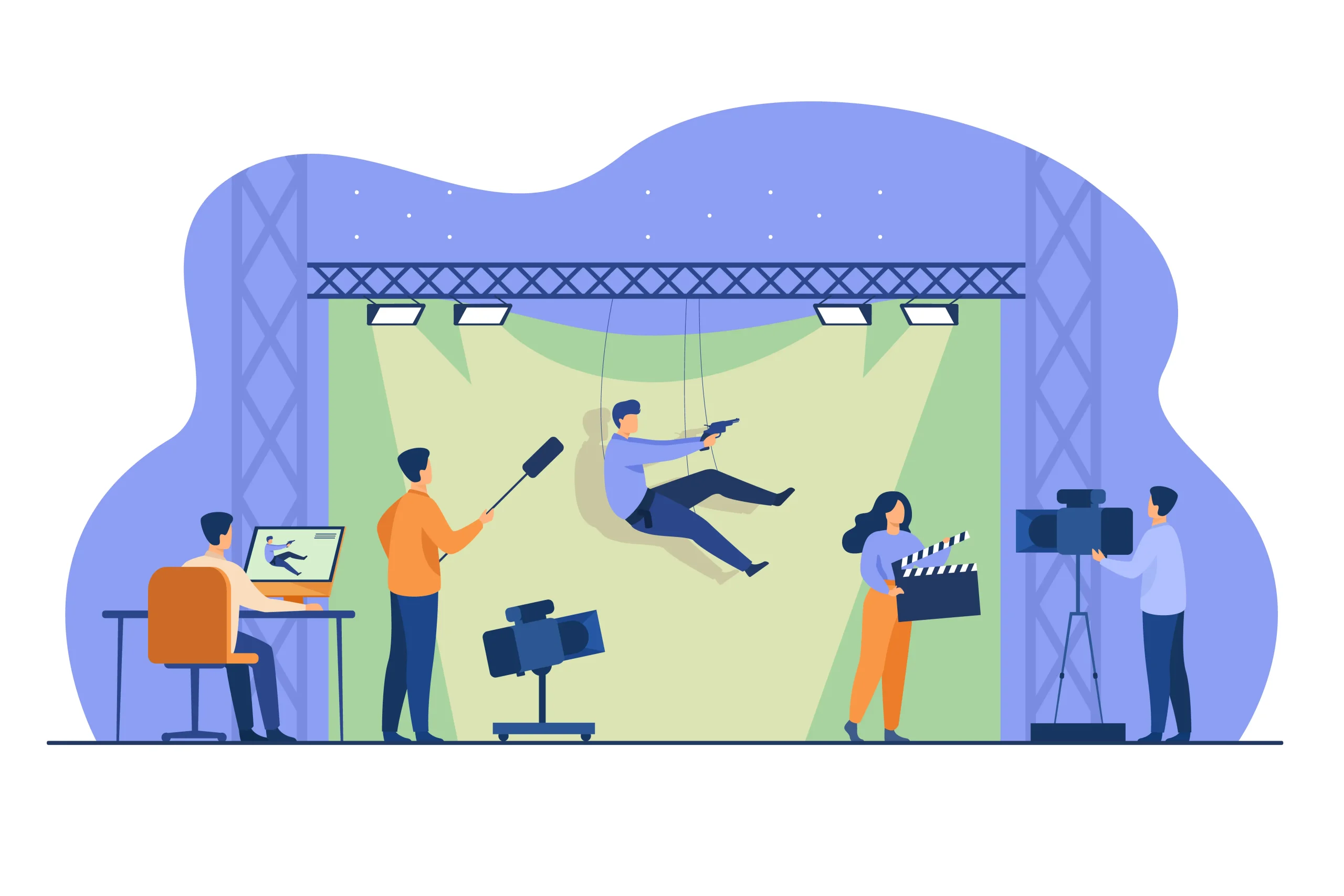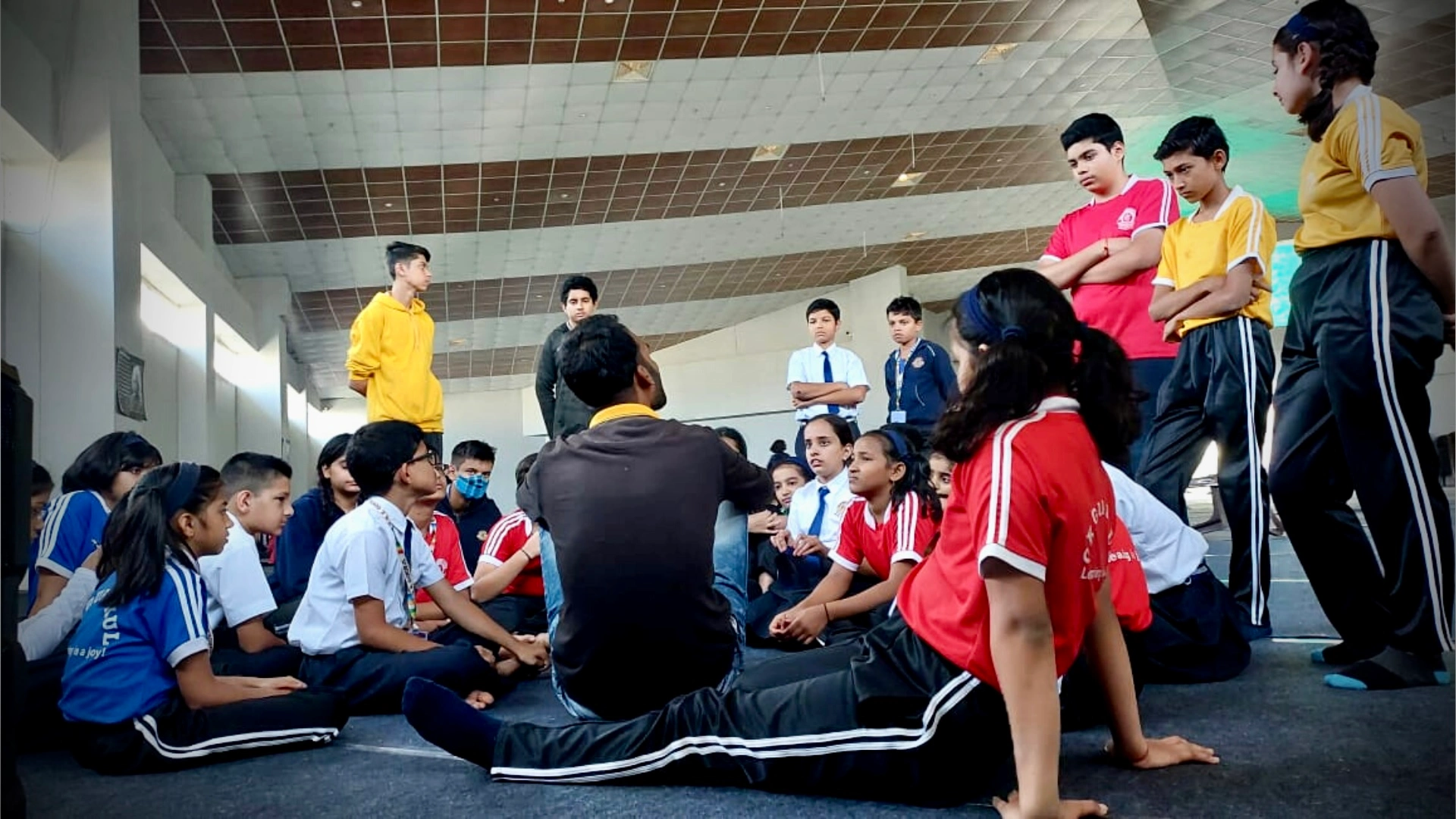 Theatrica was founded by a group of passionate and experienced theatre professionals from the drama industry in Pune. Our team brings decades of collective experience in theatre performance, direction, and education to provide the highest quality theatre programs for children in the city.
At Theatrica, we believe that theatre education is not just about teaching children how to perform on stage – it's about fostering creativity, confidence, teamwork, and communication skills that will benefit them in all areas of their lives. Our mission is to provide a fun, safe, and supportive environment where children can explore their creative potential and develop a love for the performing arts.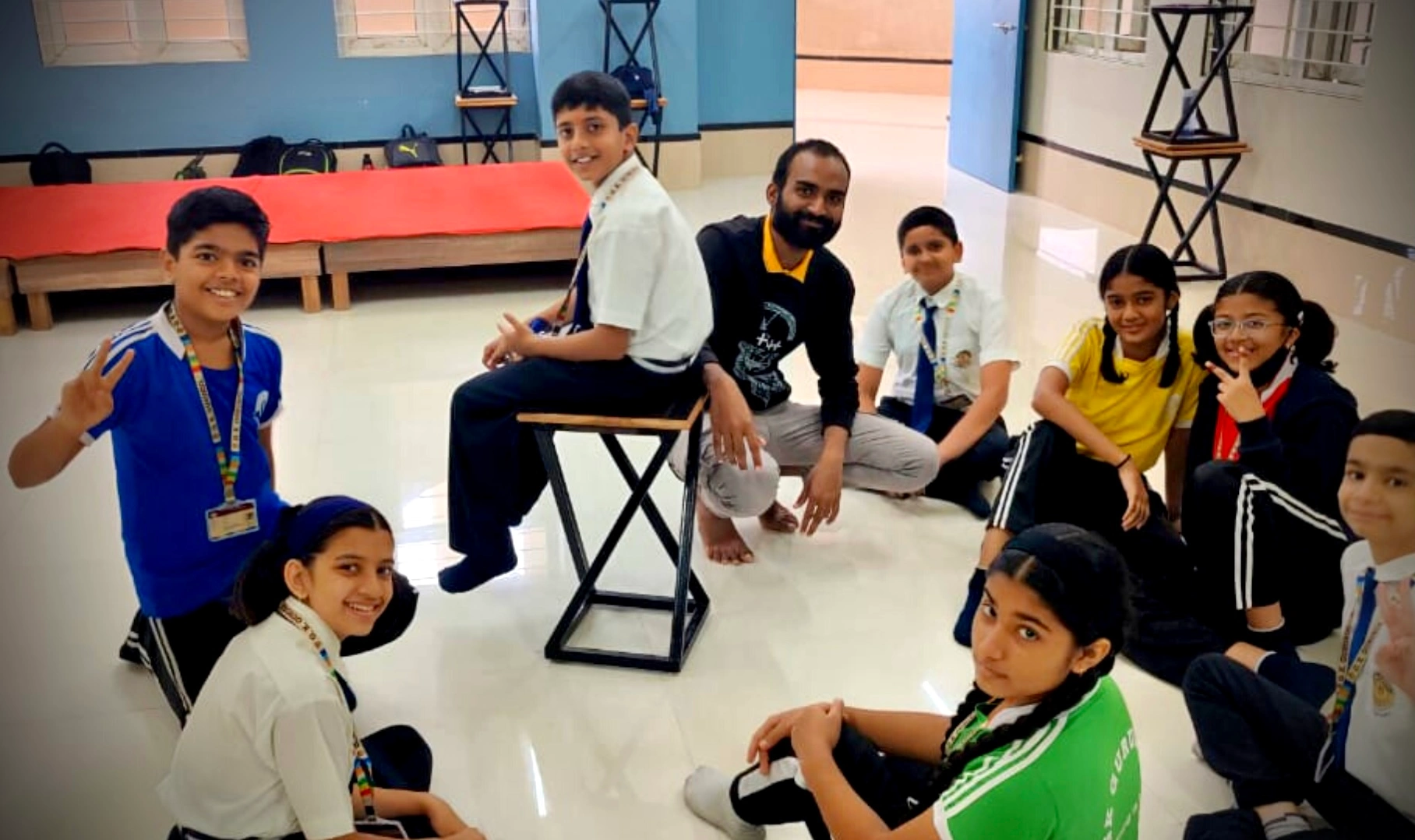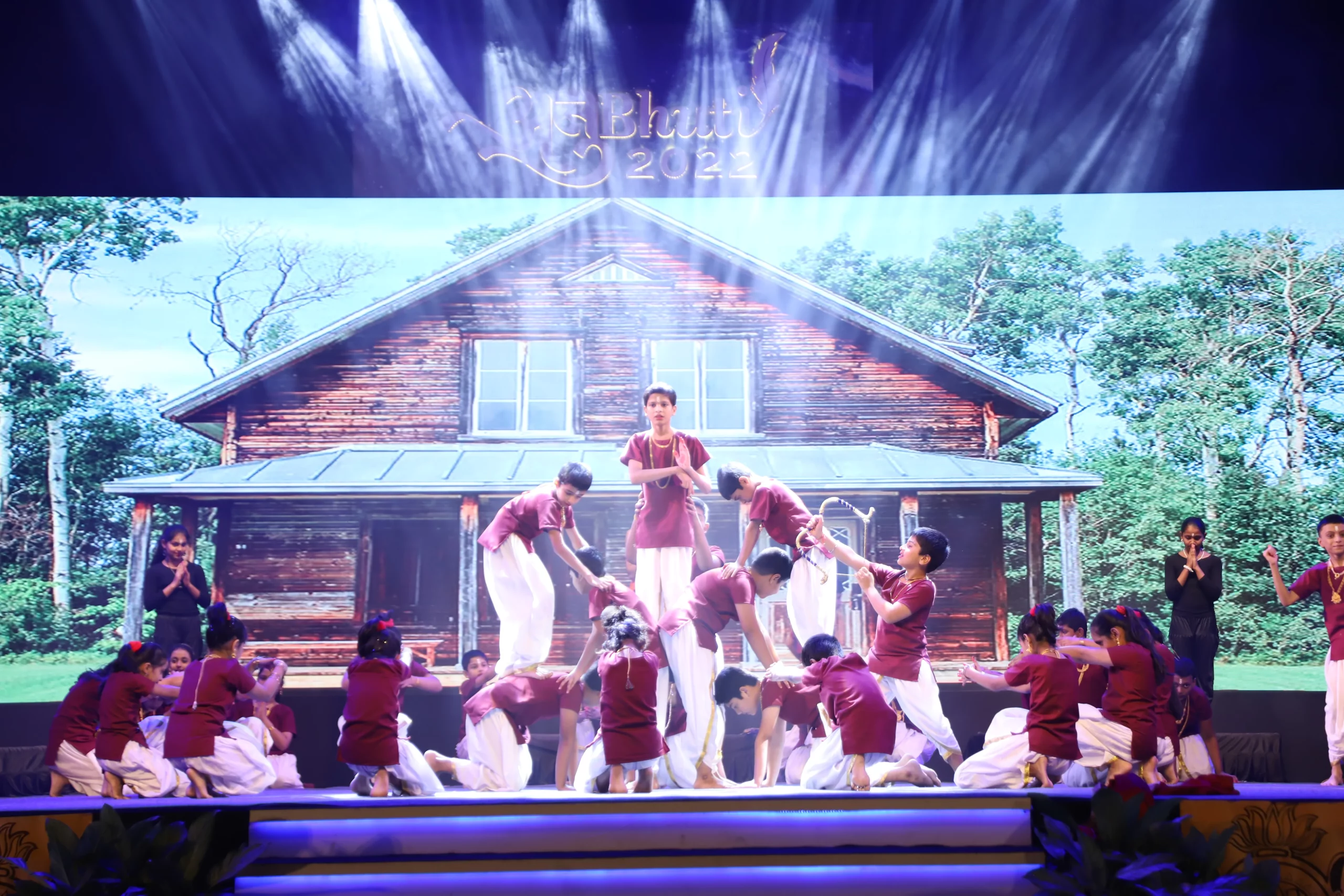 We offer a range of theatre programs for children of all ages and experience levels, including drama classes, workshops, summer camps, and more. Our expert instructors use a combination of theatre techniques, games, and exercises to help students build their skills and confidence in a fun and engaging way.
At Theatrica, we are committed to upholding the highest standards of professionalism, inclusivity, and creativity. We believe in treating all students and families with respect and kindness, and in creating a positive and supportive learning environment where everyone can thrive.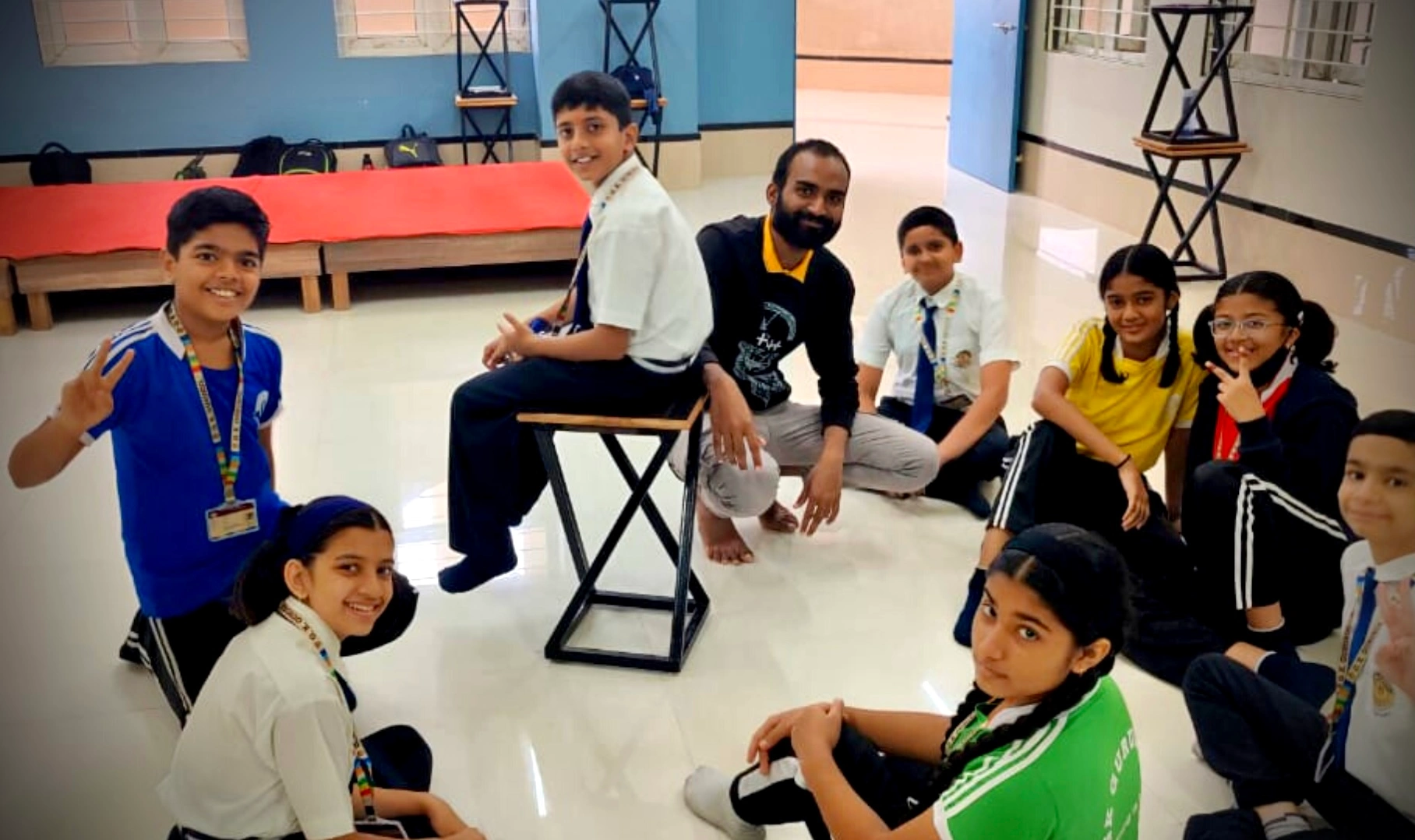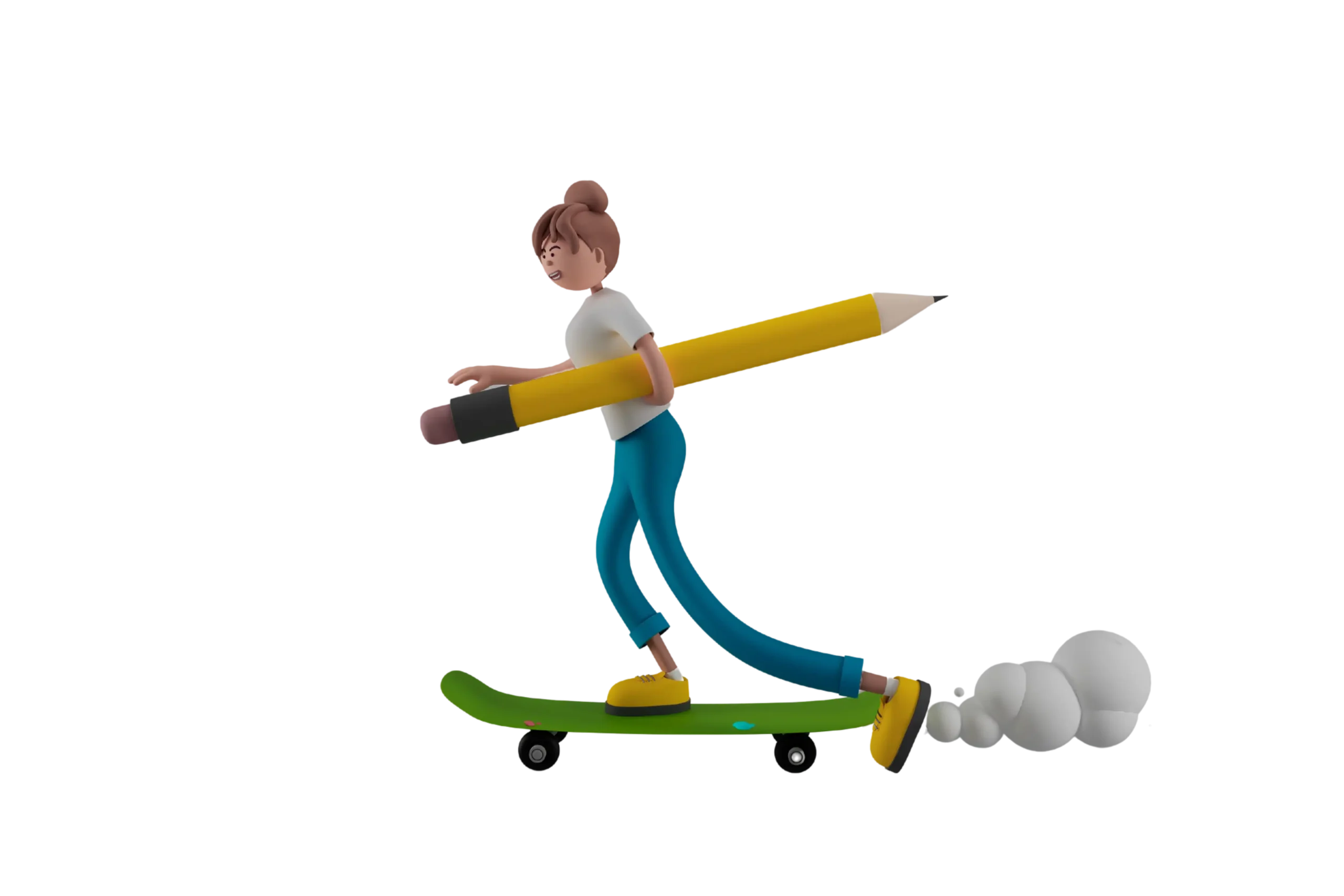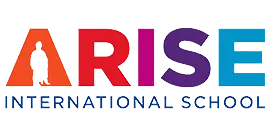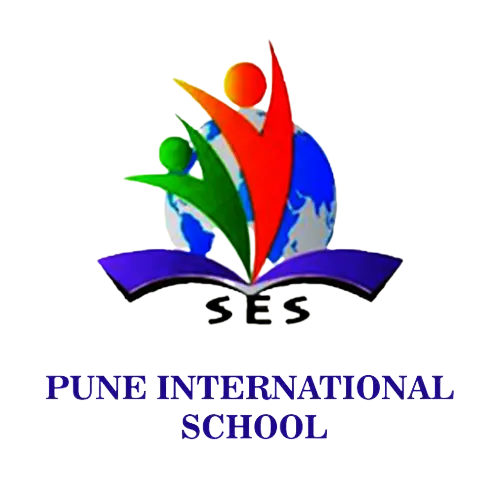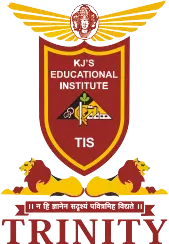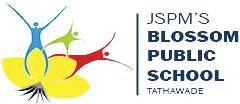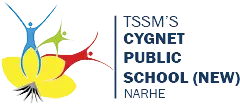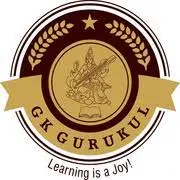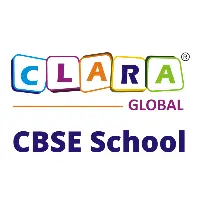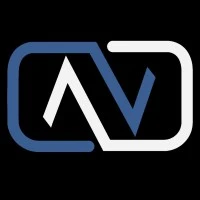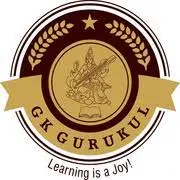 GK Gurukul

Educon International School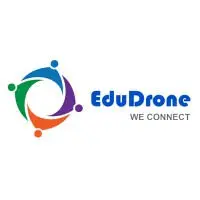 EduDrone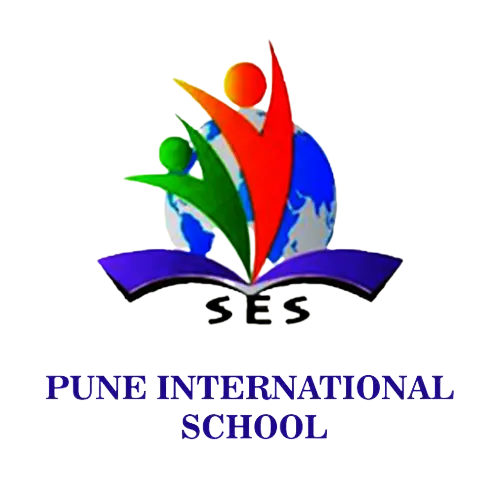 Pune International School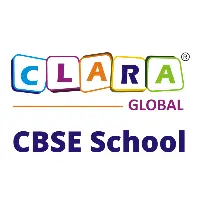 Clara Global School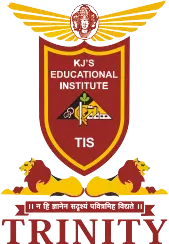 Trinity International School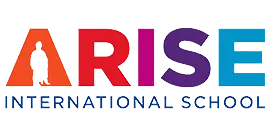 Arise International School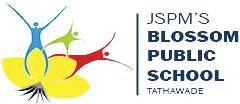 JSPM Group - Blossom Public School, Tathawade & Narhe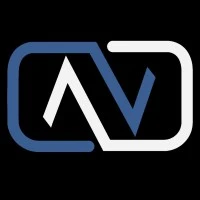 Avcorder